Celebrity Wedding Pictures
Big weddings are a sort of tradition for celebrities. Whether it's one of Elizabeth Taylor's weddings, or something as lavish as a British Royal Wedding, celebrities usually have the biggest, most elaborate parties ever. In the 70s and 80s, they were even bigger, but some of them haven't aged so well. Not every wedding can be classic and look just as good now as it did 30-40 years ago. Which weddings still hold up? And which ones don't? Let's get started!
Bjorn Borg and Mariana Simonescu
In 1980, Bjorn Borg was one of the most famous athletes in the world. He married Romanian tennis player Mariana Simonescu in 1980. Borg was just off of his 5th consecutive win at the Championships at Wimbledon, which is an all-time record.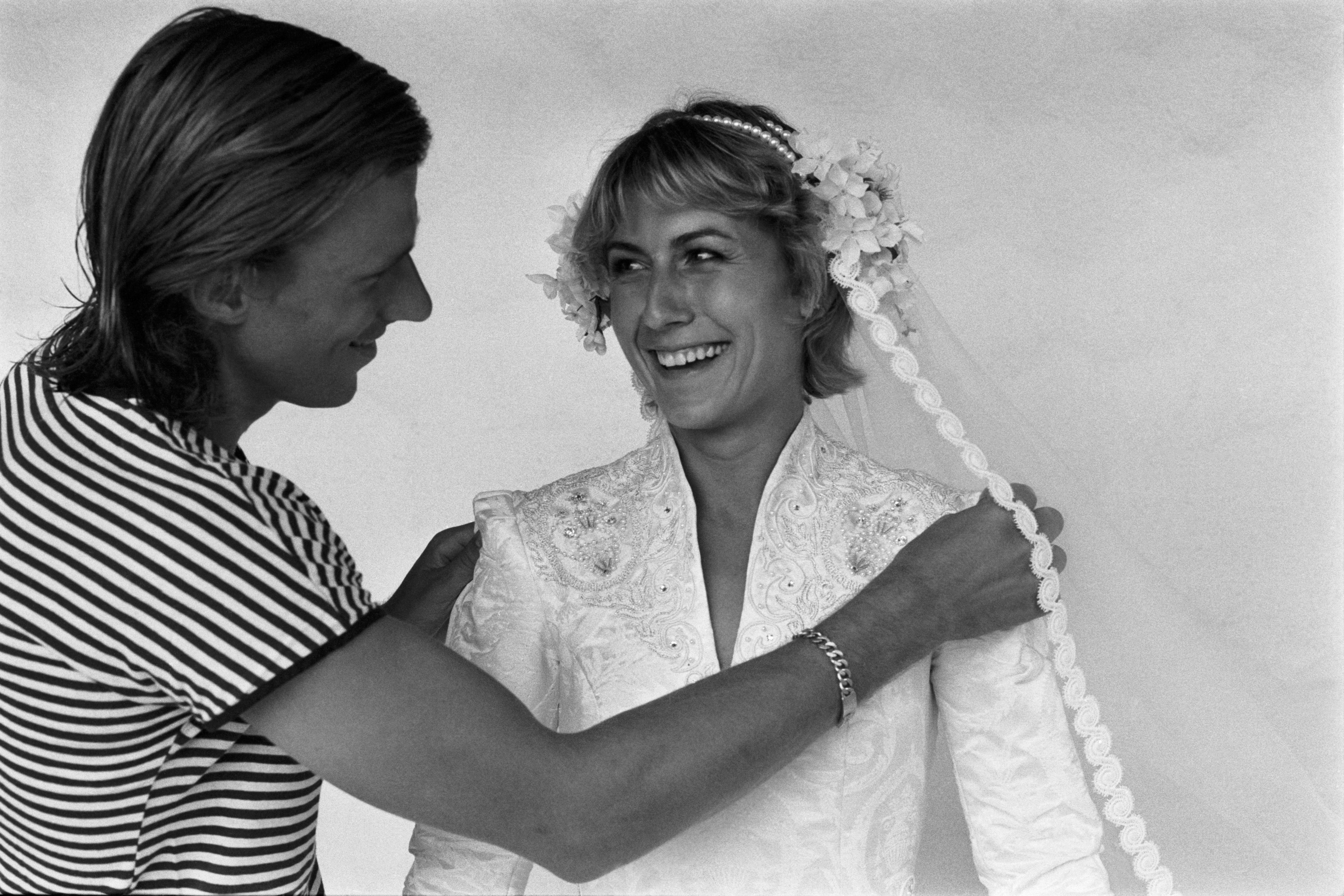 The marriage, unfortunately, didn't last very long. They were together for four years and divorced in 1984. Borg later married Italian opera singer  Loredana Bertè, and now has his own fashion line. It's very popular in Sweden and Denmark!
Prince Charles Of Wales and Lady Diana Spencer
Let's get this one out of the way. The marriage of Diana Spencer to Prince Charles was probably the most famous wedding of the 1980s, and possibly the most famous one of the 20th century. They were married on July 29, 1981. The television broadcast of the wedding was watched by 750 million people.
The breakup of the marriage was equally as famous. They were divorced on August 28. 1996. The marriage produced two children, both of whom would go on to have famous weddings of their own. Charles later married Camilla Parker Bowles. Diana, sadly, passed away in 1997.
Ringo Starr and Barbara Bach
The drummer for the Beatles, Ringo Starr got married to Barbara Bach in 1981. They first met on the set of Caveman, which is a frankly terrible movie, but it seems to have worked out well for them. They've been married now for 39 years!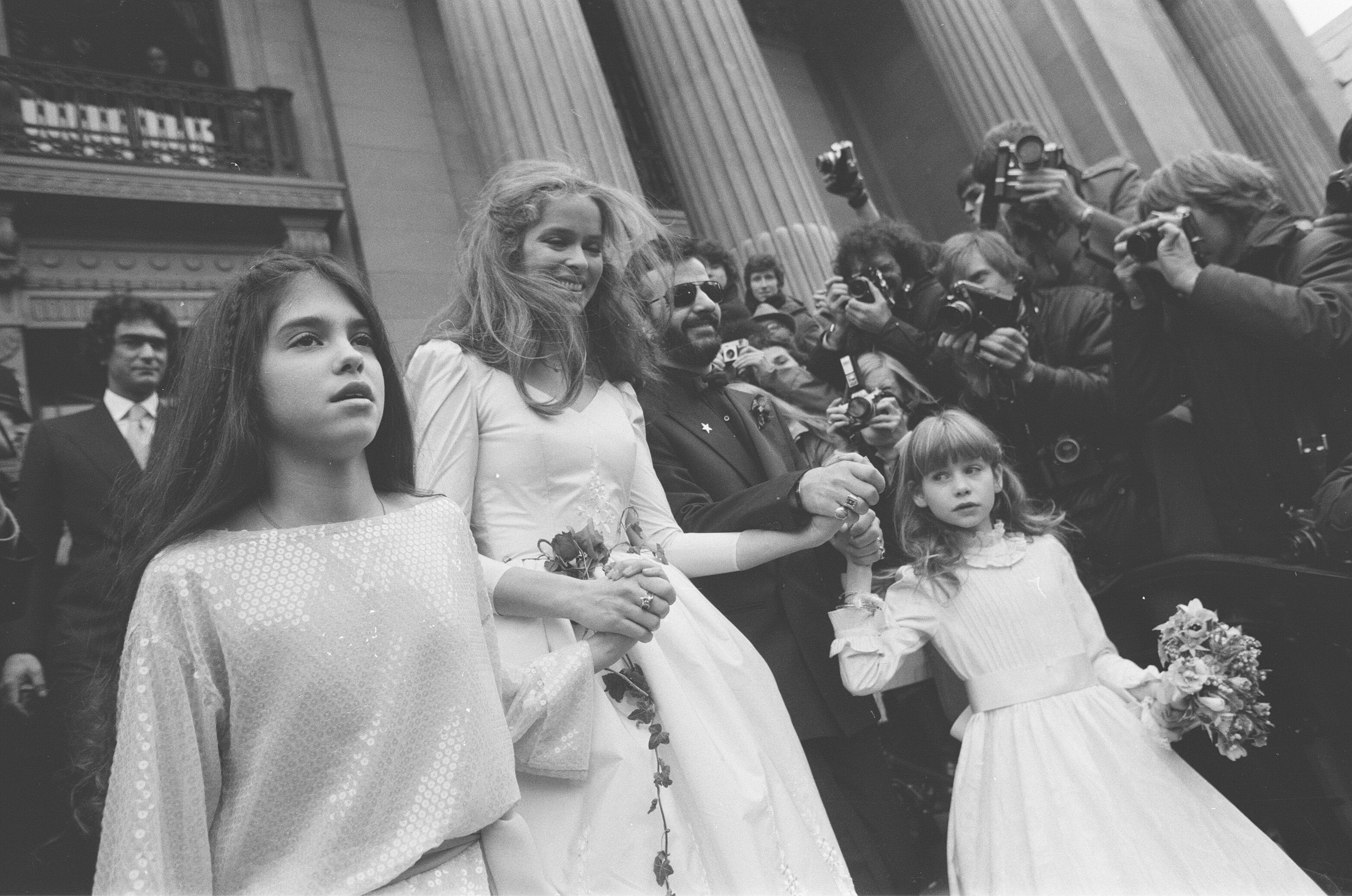 The couple have no children together, but Ringo has three children from his previous marriage. Barbara Bach also has two children from her previous marriage. As a funny side note, Joe Walsh of the Eagles is married to Barbara's sister Marjorie. That's a musical family!
Mick Jagger And Bianca Perez Moreno De Macias
On May 12, 1971, Mick Jagger of the Rolling Stones married Bianca Perez Moreno De Macias at this private ceremony in St. Tropez, France. They had met 9 months earlier at a party and were together for 6 months before they got married.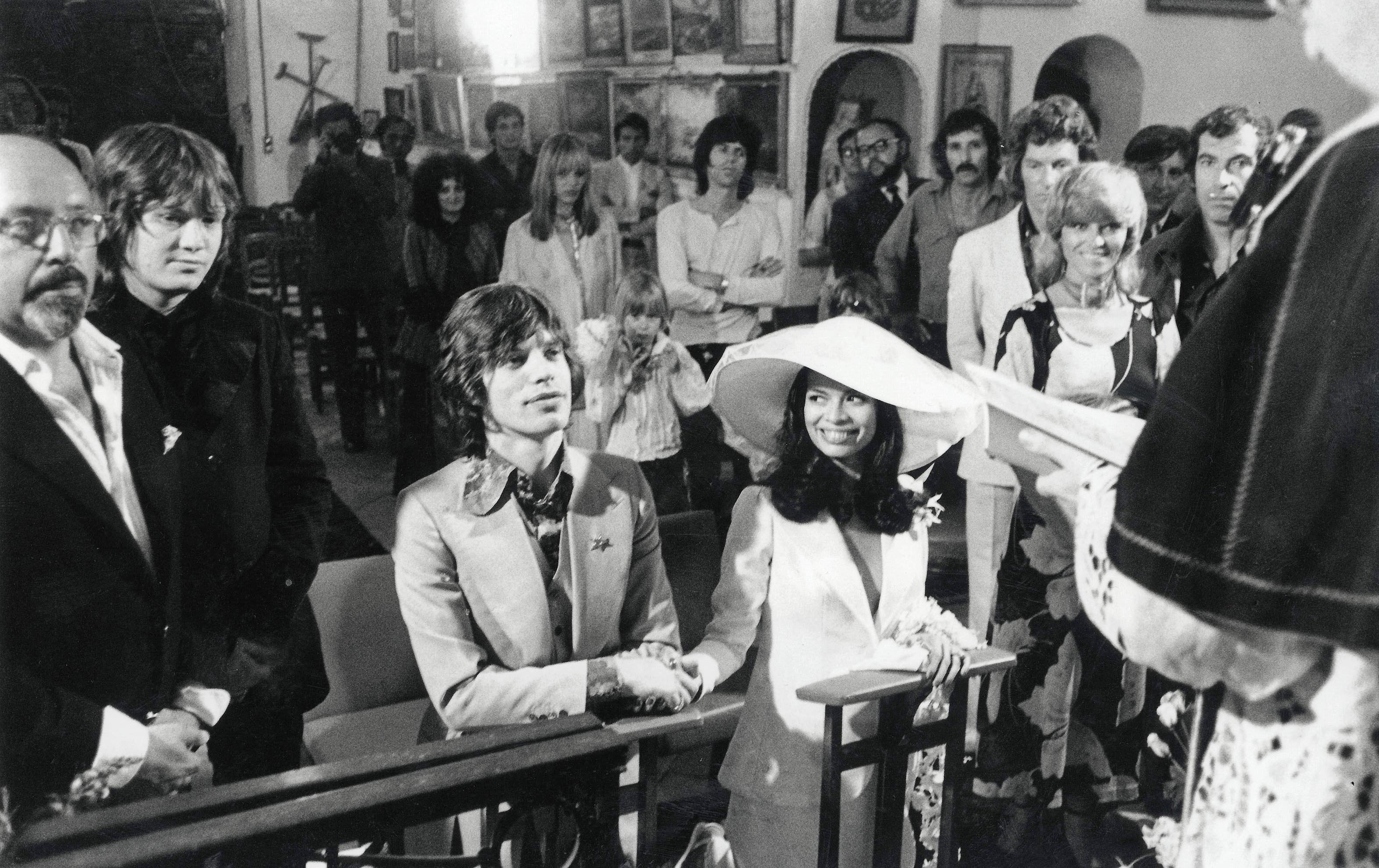 She was pregnant at the time of their marriage and later gave birth to the second of Mick's 8 children, Jade Jagger. The couple was divorced in 1978. Despite the many women who have been associated with Mick Jagger over the years, Bianca is his only legal wife. (He was common-law married to Jerry Hall from 1990-1999.)
Hulk Hogan And Linda Claridge
On December 18, 1983, Terry Bollea married Linda Claridge. Bollea is better known as Hulk Hogan, and he married Linda right before Hulkamania starting running wild! If you look in the picture, you'll see some other famous names from the wrestling world: Andre The Giant, Vince McMahon, and Antonio Inoki all attended the wedding, and Hulk's best man was Stan "The Lariat" Hansen!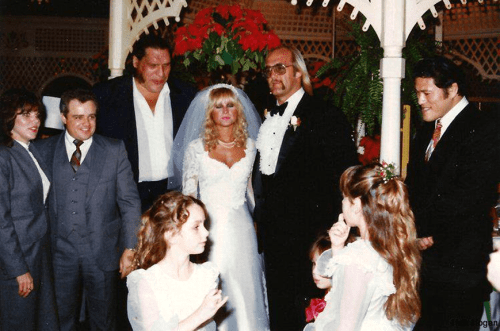 The couple had two children, Brooke and Nick, and the whole family later starred in a reality show on E! called Hogan Knows Best. Sadly, their marriage ended in divorce in 2008. The marriage was a big event in Japan!
Kenneth Branagh And Emma Thompson
Kenneth Branagh and Emma Thompson were famously married in 1989. They had met on the set of a long-forgotten BBC TV series Fortunes Of War. They also went on to appear in several movies together, frequently playing love interests to one another. 
Their wedding was a big event in the British press, and they were dubbed the Golden Couple by the British press. Alas, the marriage didn't last. They were divorced in 1995. The couple has no children together, although Thompson has one child with her current husband Greg Wise.
Prince Andrew And Sarah Ferguson
The "other" big royal wedding of the 1980s was the marriage of Prince Andrew to Sarah Ferguson. It happened on July 23, 1986. While it wasn't QUITE as big as the one for Diana and Charles, it was still a huge event. 
The marriage was a notable one because Prince Andrew was actually a working Royal Naval helicopter pilot and she was actually not of any noble lineage. The couple stayed married for ten years and had two daughters together, Beatrice and Eugenie. They are still on friendly terms, and Sarah has produced several films about the Royal Family.
Kermit The Frog and Miss Piggy (Really!)
This has been an on-again, off-again relationship for years. In 1984, during the shooting of The Muppets Take Manhattan, apparently, Kermit The Frog and Miss Piggy were married on the set. Later on, Miss Piggy claimed that the marriage was a fraud since the minister was defrocked before the ceremony.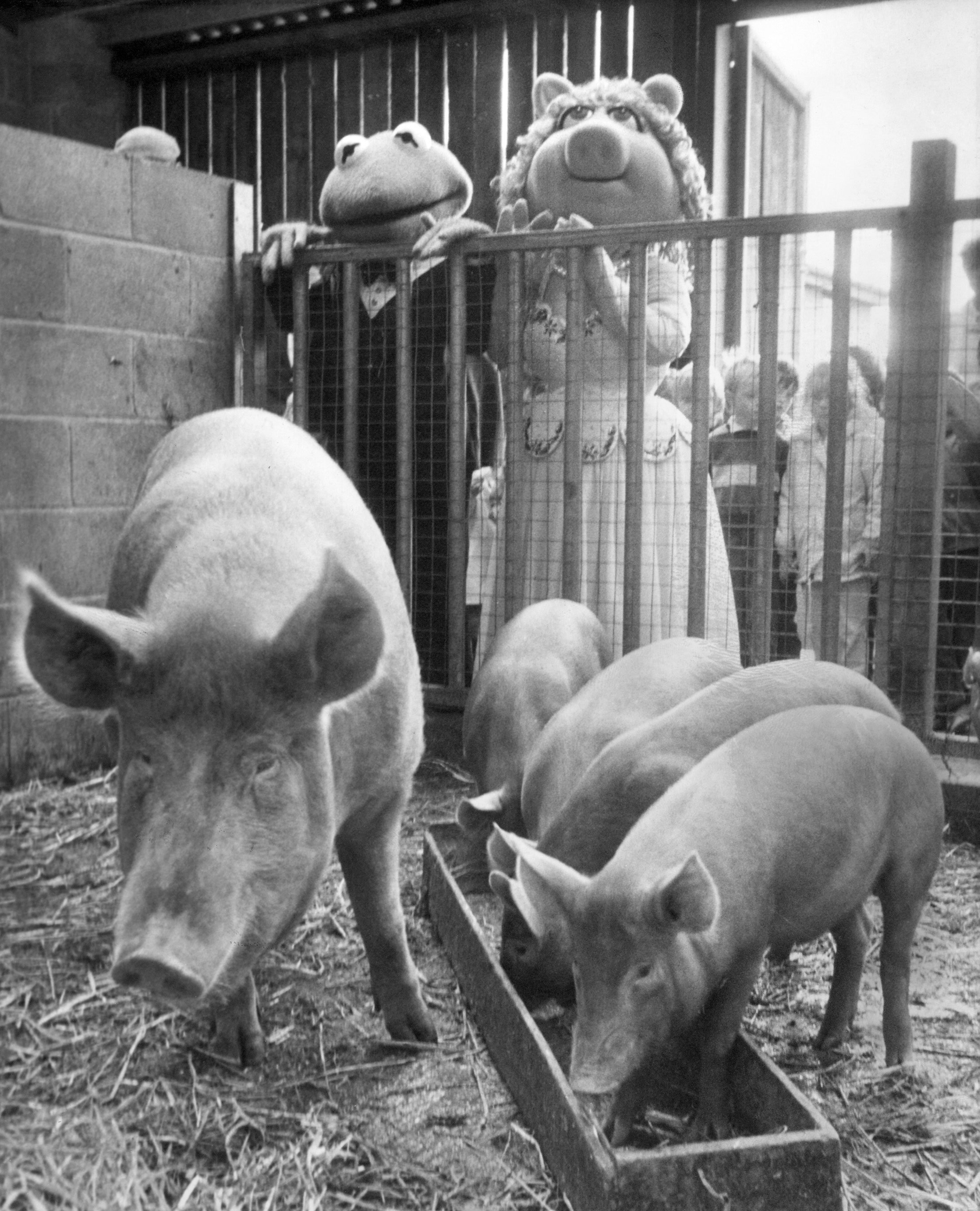 In 1990, they went on the Today Show and claimed to be separated. In 1996, they claimed to be in a domestic partnership. Finally, in 2015's movie The Muppets, it was revealed that they were separated again. Whew. For a couple of Muppets, they have had a stormy relationship!
Diego Maradona and Claudia Villafañe 
One of the all-time greatest soccer players and managers in the history of the sport, Diego Maradona, married his long-time fiancee Claudia Villafañe in 1989. The wedding was a huge event and cost over $3 million. They already had two daughters together, and the media was quick to cover the wedding.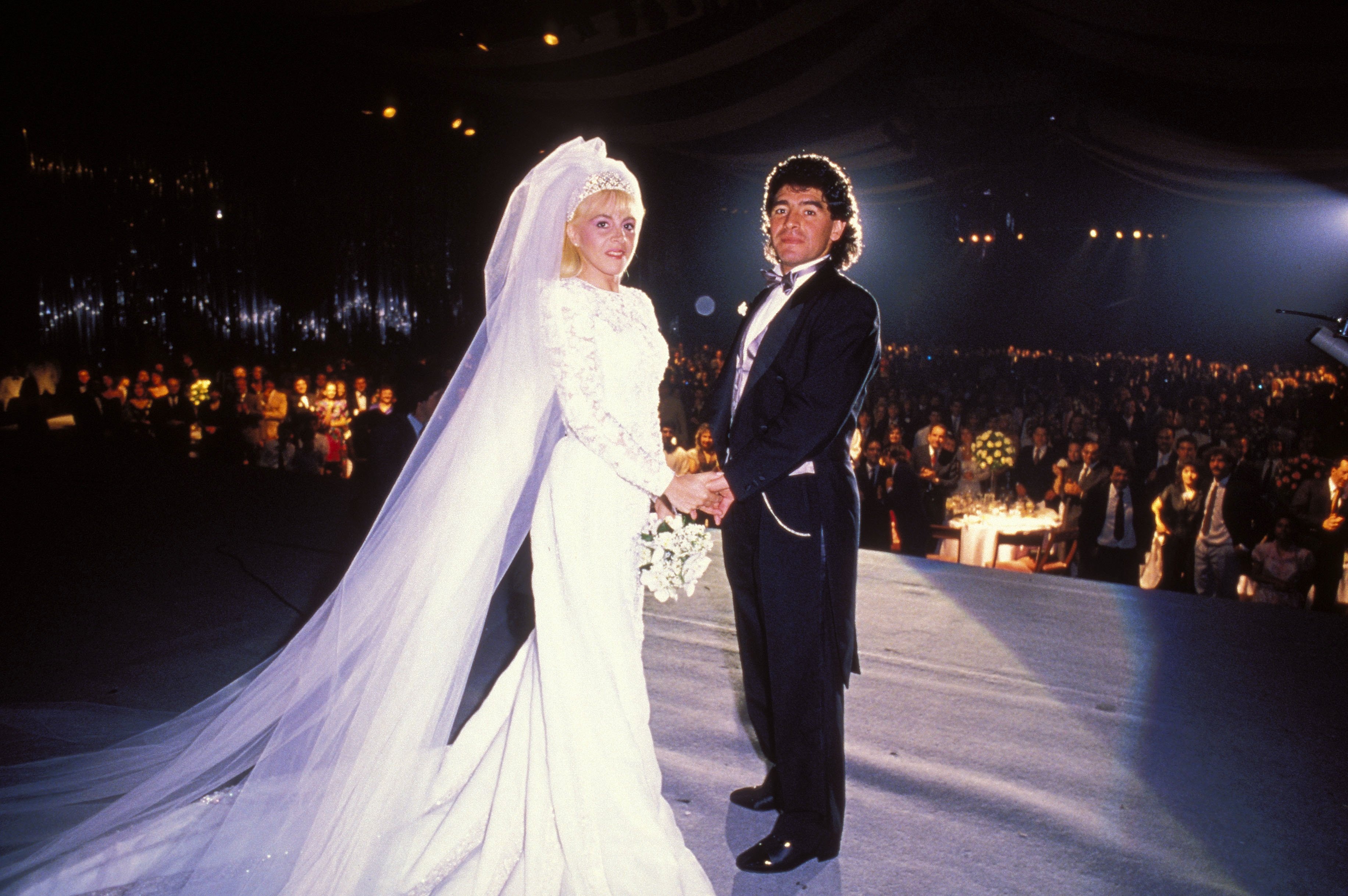 The couple had a lot of turmoil in their marriage, and were divorced in 2004. Despite the divorce, the couple has remained friendly, even traveling together with their two daughters in 2006. Diego Maradona was most recently the coach of a Mexican team, Dorados De Sinaloa.
John and Bo Derek
On June 10, 1976, John Derek married Mary Cathleen Collins, who took the name Bo Derek. It was John Derek's fourth marriage and Bo's first marriage. There was a 30 year age gap between the two, but it never seemed to matter, and she has actually said that he liked her for her strength.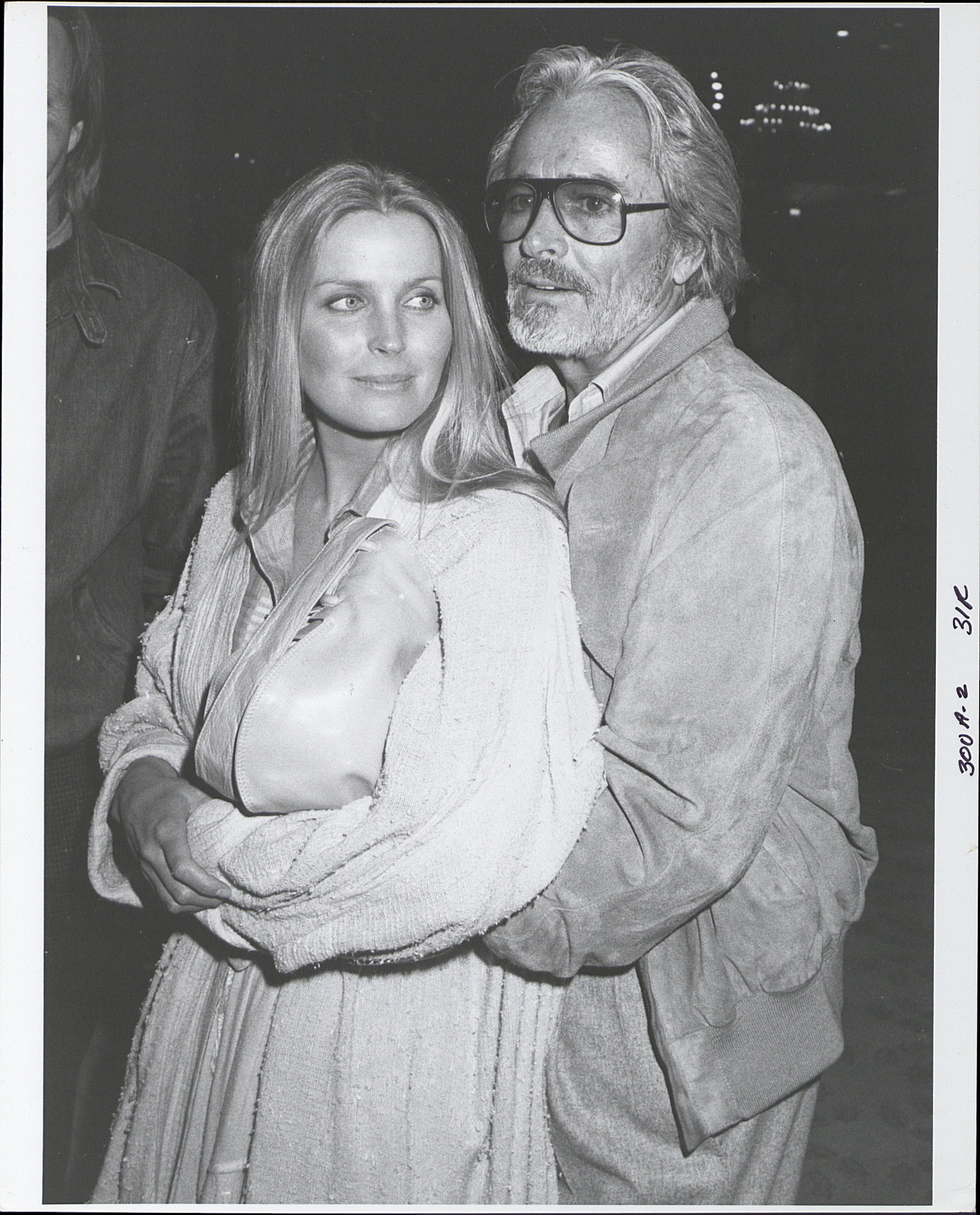 They were together until the end of his life and made 3 films together. After Johns's retirement in 1989, she continued to make films and television appearances. John died in 1998, with Bo at his side. The couple had no children.
Stevie Wonder And Syreeta Wright
Stevie Wonder married his lyricist Syreeta Wright in September 1970. They weren't married for very long, only 18 months, but they produced an album together called Stevie Wonder Presents Syreeta. She also wrote the lyrics for several of his songs.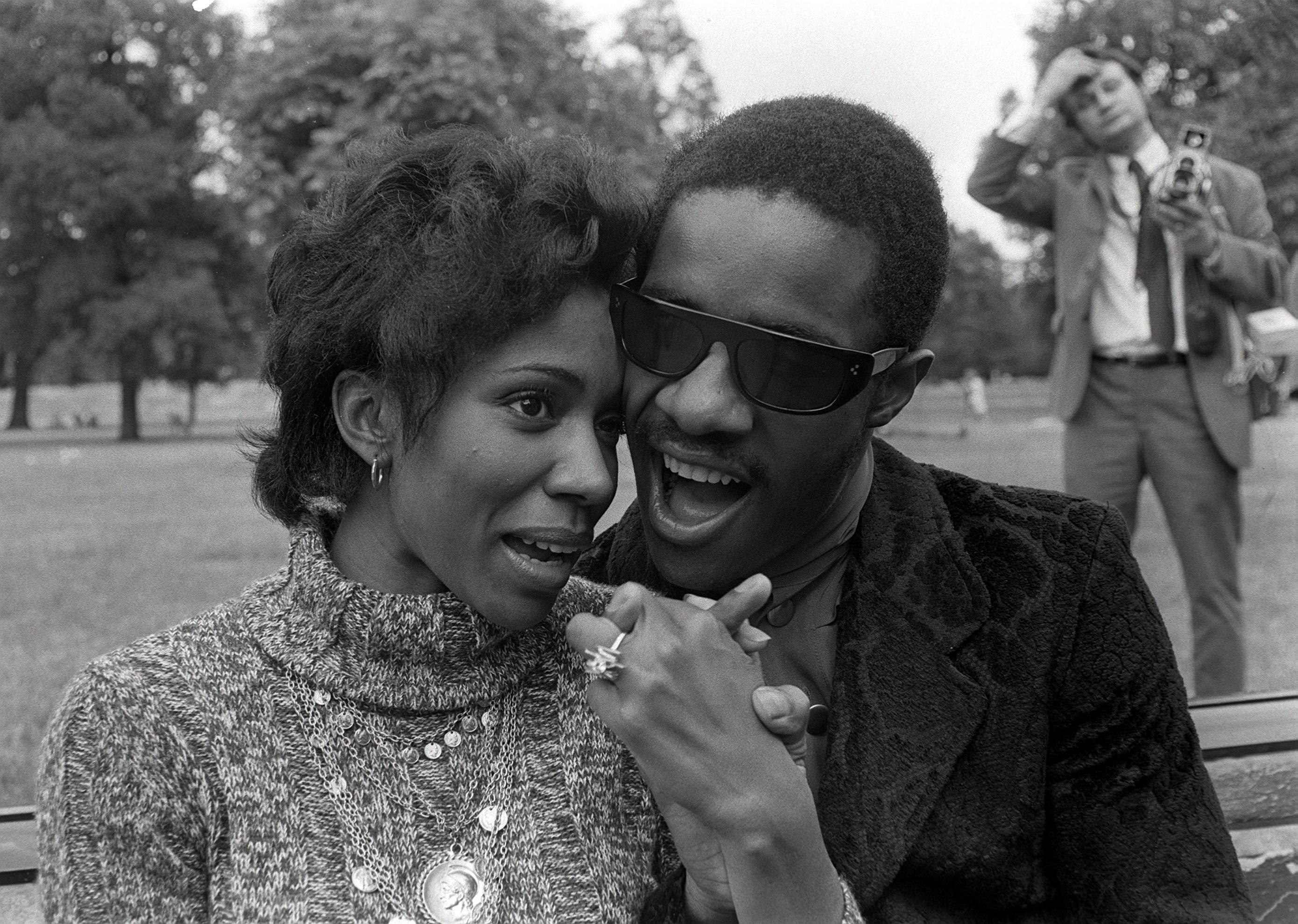 Later, Syreeta sang a duet with Billy Preston called "With You I'm Born Again" that reached Number 2 on the charts in the UK. Stevie Wonder, of course, is one of the all-time great singer-songwriters, and is still producing hits even today!
James Taylor And Carly Simon
One of the most famous couples of the 1970s was James Taylor and Carly Simon. They were married in 1972, and they have two children together. Carly Simon revealed a lot of things about their marriage in her book Boys In The Trees.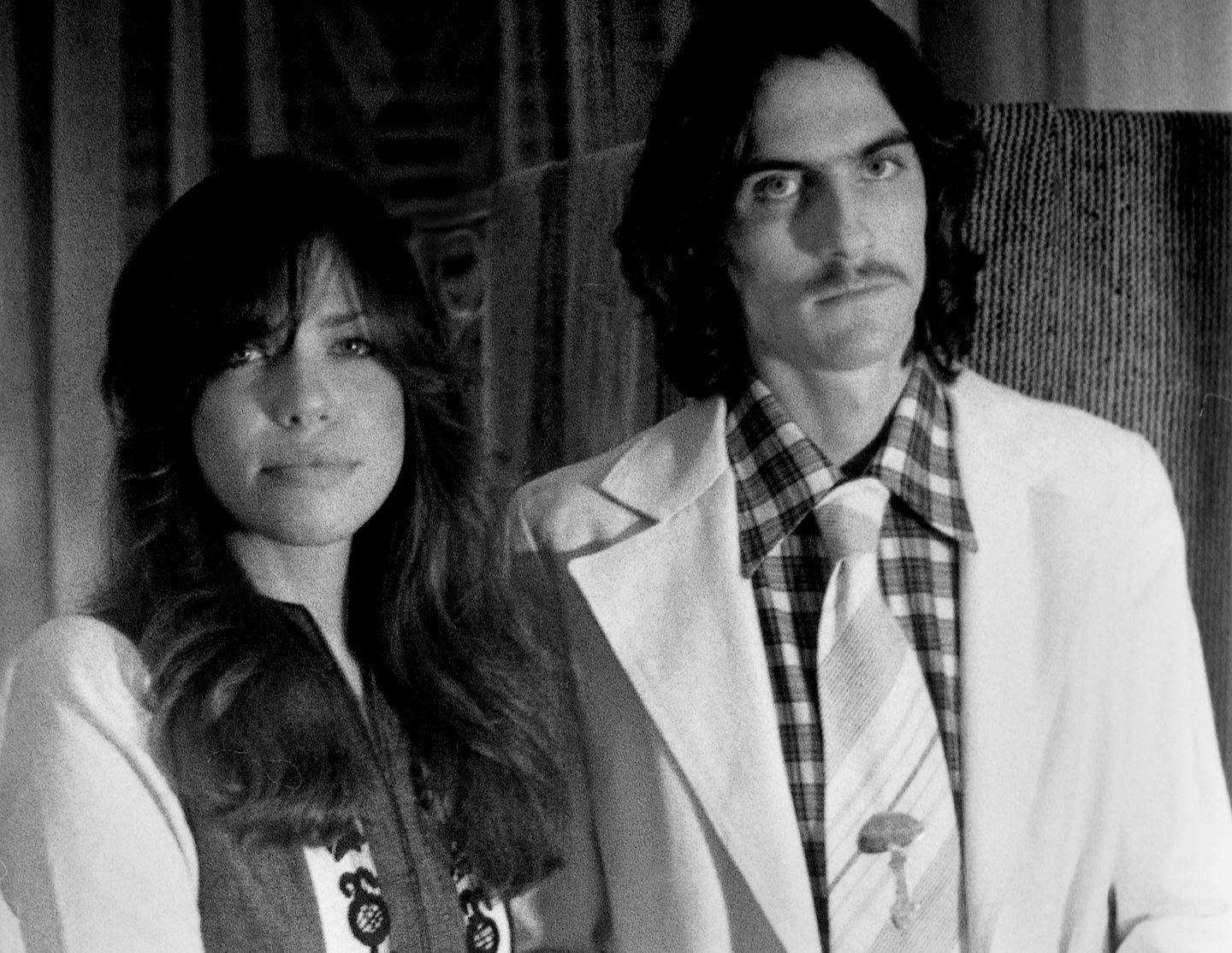 The couple split up in 1983, and no longer speak. The reason for this is a mystery to Simon, who told People Magazine, "I still want to heal him, I still want to make him all right." Taylor has never spoken on the subject.
Princess Anne And Mark Philips
There was another royal wedding that happened during the 1970s and 1980s. Princess Anne of England married Captain Mark Philips on November 14, 1973. The ceremony was performed in Westminster Abby, and it was televised. An estimated 100 million people tuned in to watch it.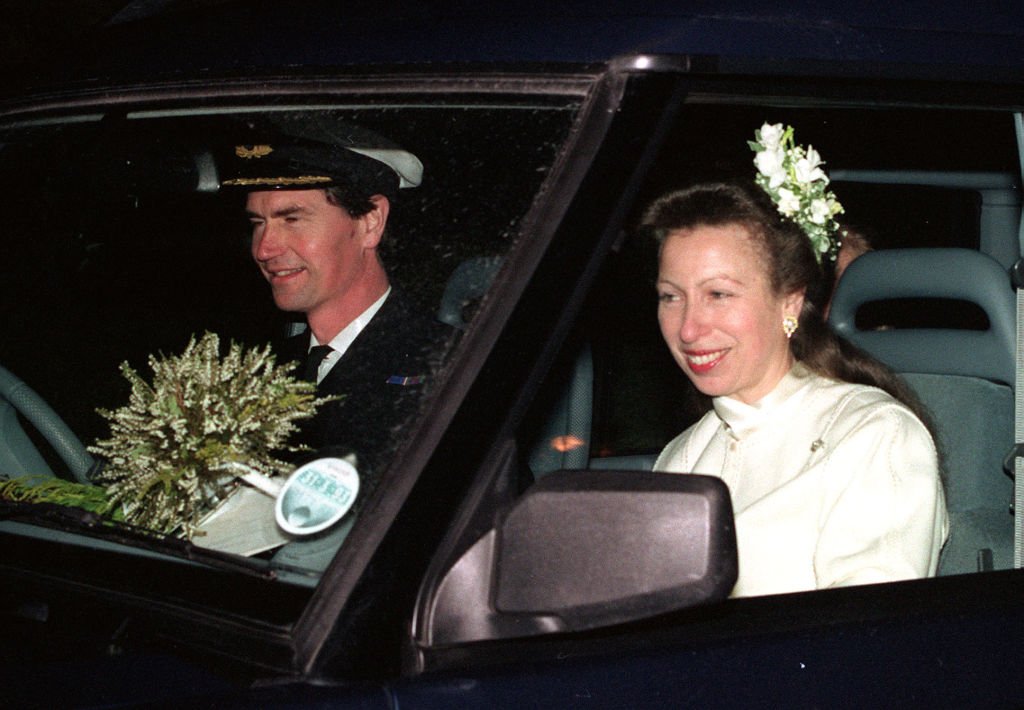 One interesting thing about this wedding was that Philips refused to take a royal title. Generally, commoners who marry into the royal family are given "courtesy titles", usually Earldoms for men and Duchess for women. He refused, so their children were born without titles as well.
Phil Donahue And Marlo Thomas
In the 1970s, there was no bigger talk-show host than Phil Donahue. When he had the star of the TV Show That Girl, Marlo Thomas, on his show in 1977, it was love at first sight. They were married on May 21, 1980. She is a stepmother to Donahue's five children from his first marriage.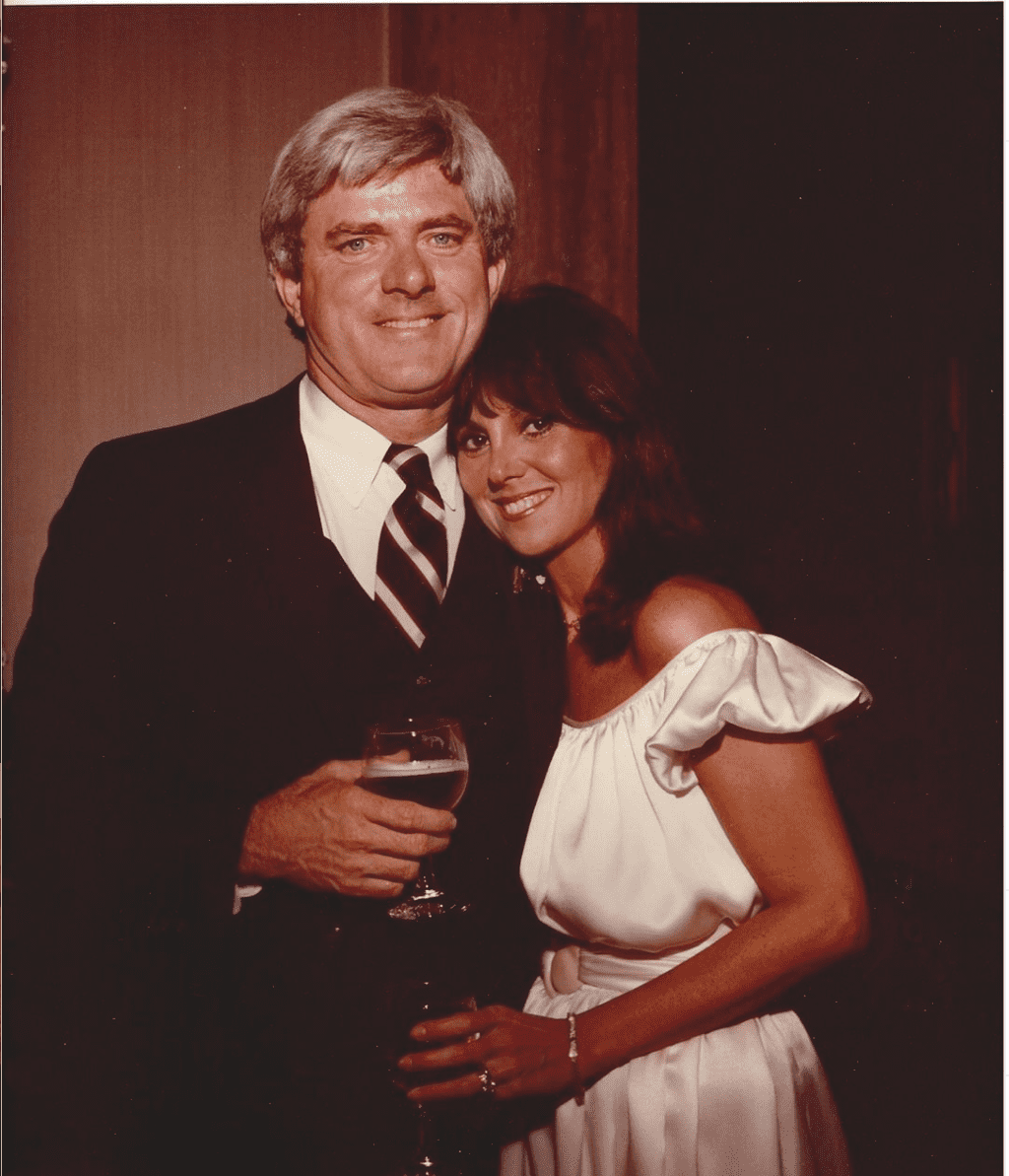 They've been together for over 40 years now, and recently co-authored a book together called "What Makes A Marriage Last" Phil Donahue retired from his show in 1996. Marlo Thomas still makes a lot of speaking engagements, specifically regarding her foundation and women's rights around the world.
George W.Bush and Laura Welch
Future President Of The United States George W. Bush married future First Lady Laura Welch on November 11, 1977. They had met at a backyard barbecue held by some mutual friends. Their courtship was a whirlwind romance: it was only three months long.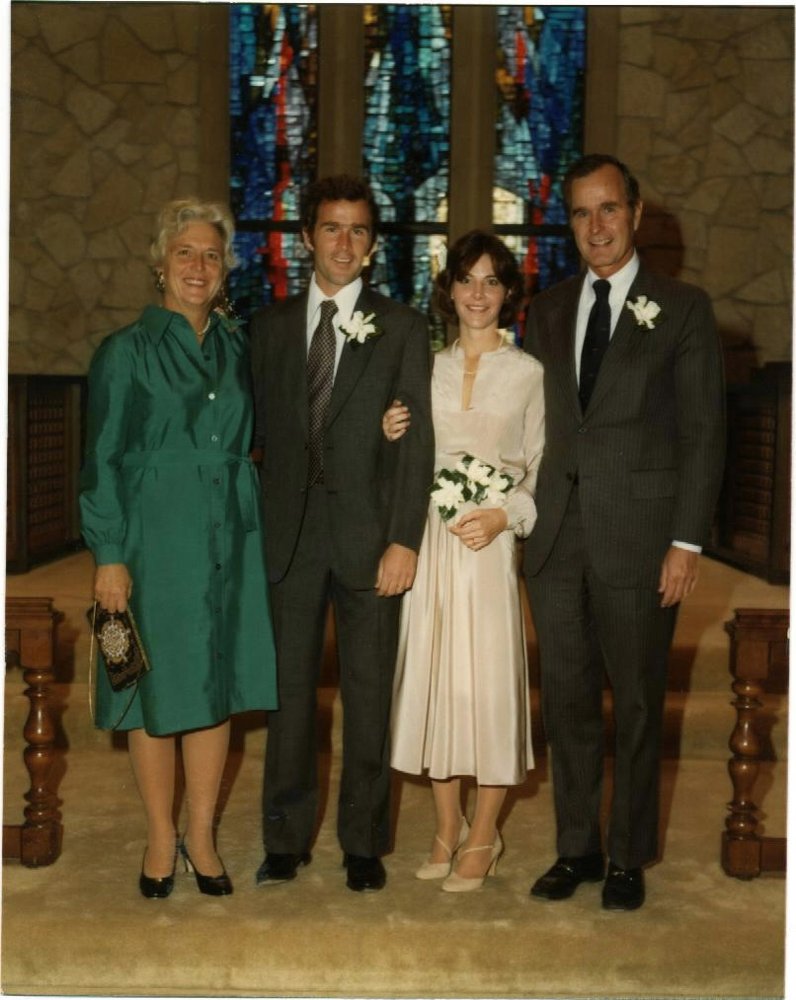 The couple went through George's governorship of Texas and, of course, his presidency. They have two twin daughters, Barbara and Jenna. The Bushes have kept a relatively low profile since he left office, but he did release a book called Decision Points in 2010.
Those are all of the fabulous wedding pictures of celebrities from the 1970s and 1980s. Some of those fashions still hold up today, and some of them don't. If you liked this article, please share it with your friends. Thanks for reading!
Sources: People Magazine, USA Today, Vanity Fair, The Guardian, Interview Magazine, NY Times, Pro Wrestling Historical Society, Tennis Frame,