Tips for Shopping at Costco
There's often a love-and-hate relationship with Costco - despite the extremely affordable prices compared to its competitors, shopping there still comes with nuisance here and there. However, there are things you can do to minimize those nuisances while possibly saving money at the same time. Here are some tips to make your trip to Costco more worthwhile.
Park Near the Cart Corral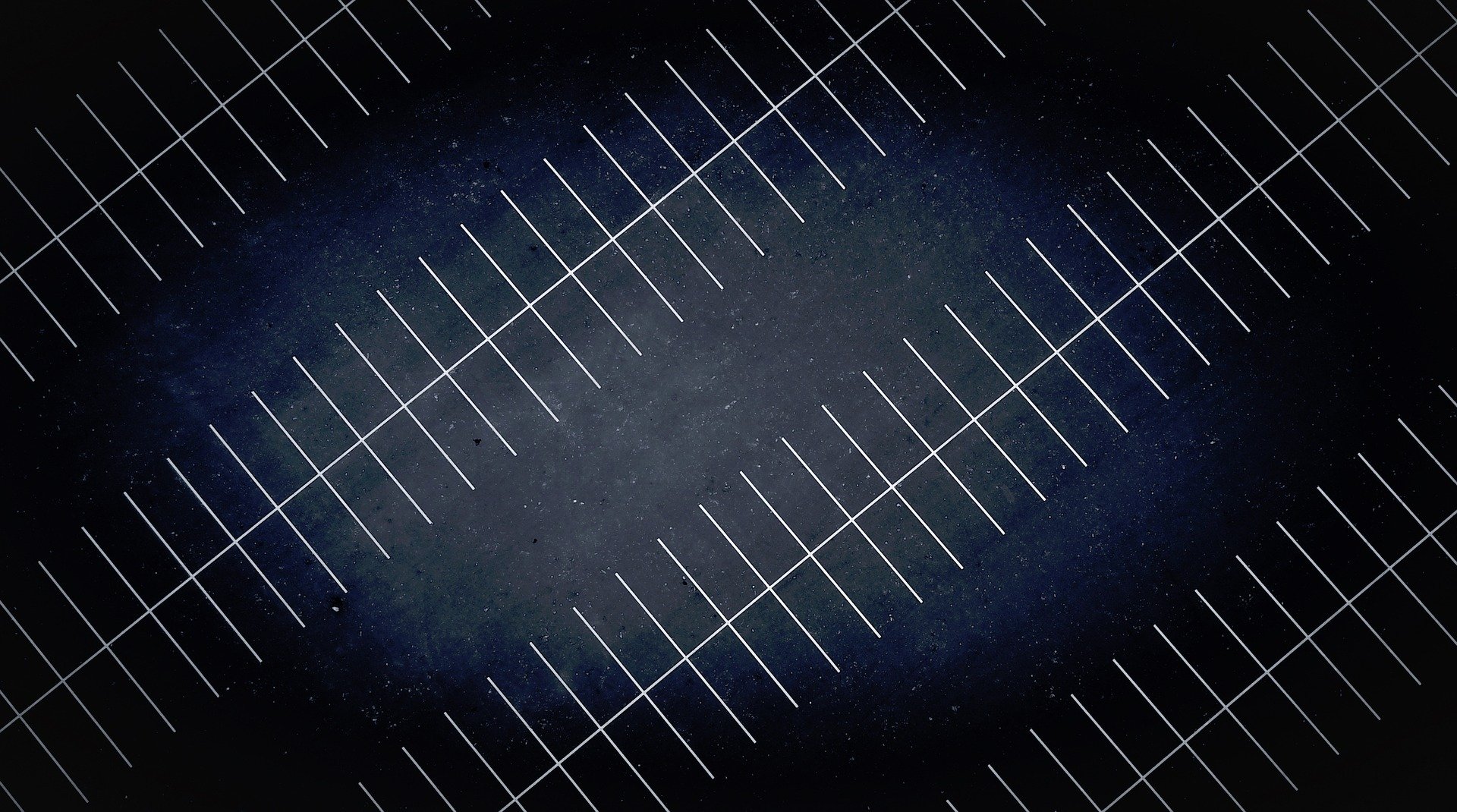 Now, it's been an hour's drive for you to get to Costco, and you just can't wait to just go in and buy your stuff to get it over with. However, if you are going to pick a parking spot, pick one that's closer to the cart corral as opposed to the main entrance. The reason is simple - you have to walk there first anyway. 
Costco Card in Hand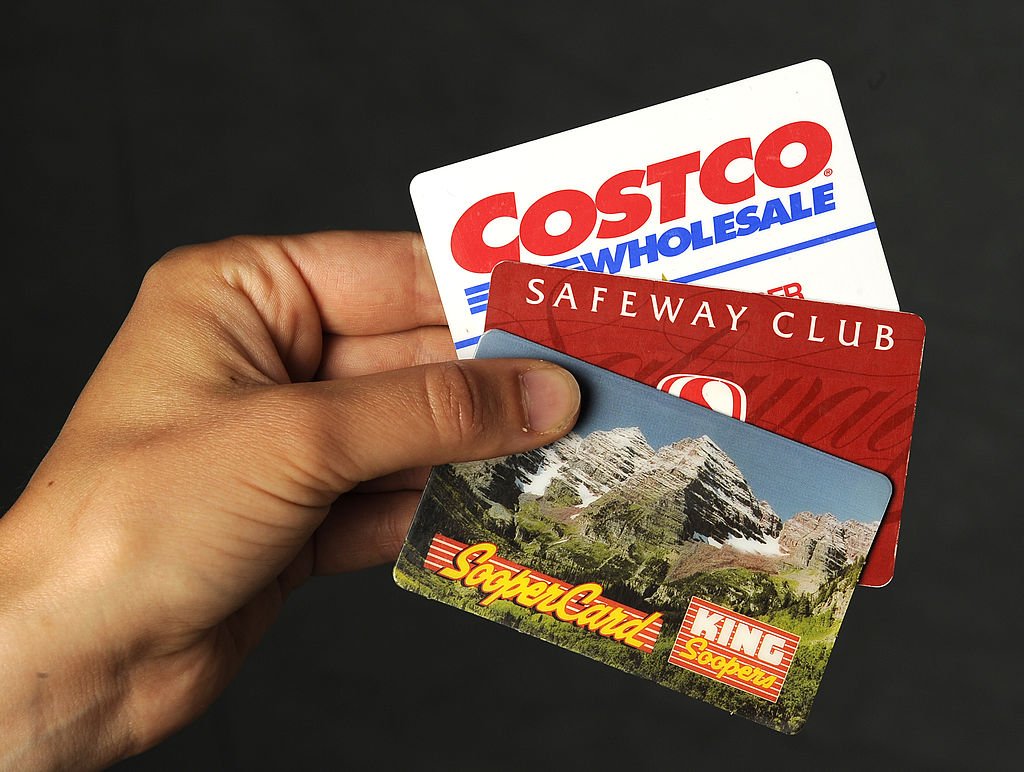 This is something that will save both yours and other customer's time - as you are entering Costco, make sure you have the membership card in hand. Seriously, we can't recall how much time we spent waiting in line while someone is fumbling through their wallet for their membership card. Be nice, be considerate. It's a win-win situation. 
Avoiding Trips on Saturdays (or Sundays)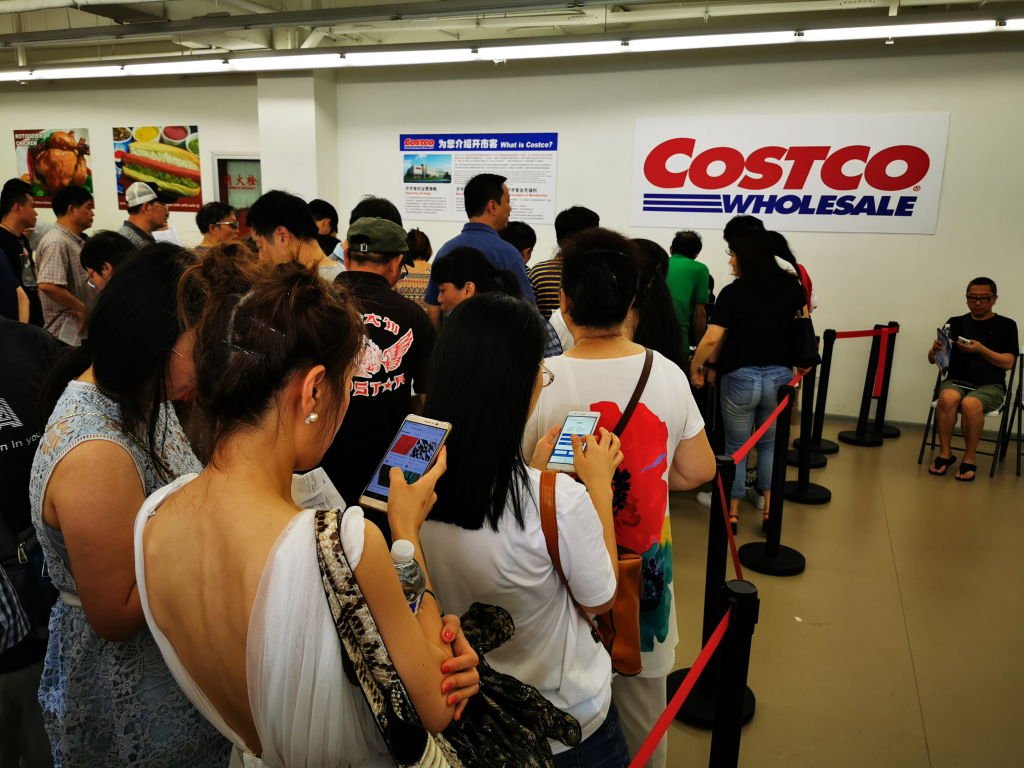 This is probably a well-known tip for seasoned Costco shoppers, but for those who don't know, it 's better to avoid going there on a Saturday, or Sunday for that matter. Yes, you might be busy at work throughout the week, but so are other people. And because of that, weekends are generally packed in Costco, and the items you need might be sold out faster than you would have expected. 
Reusable IKEA Bags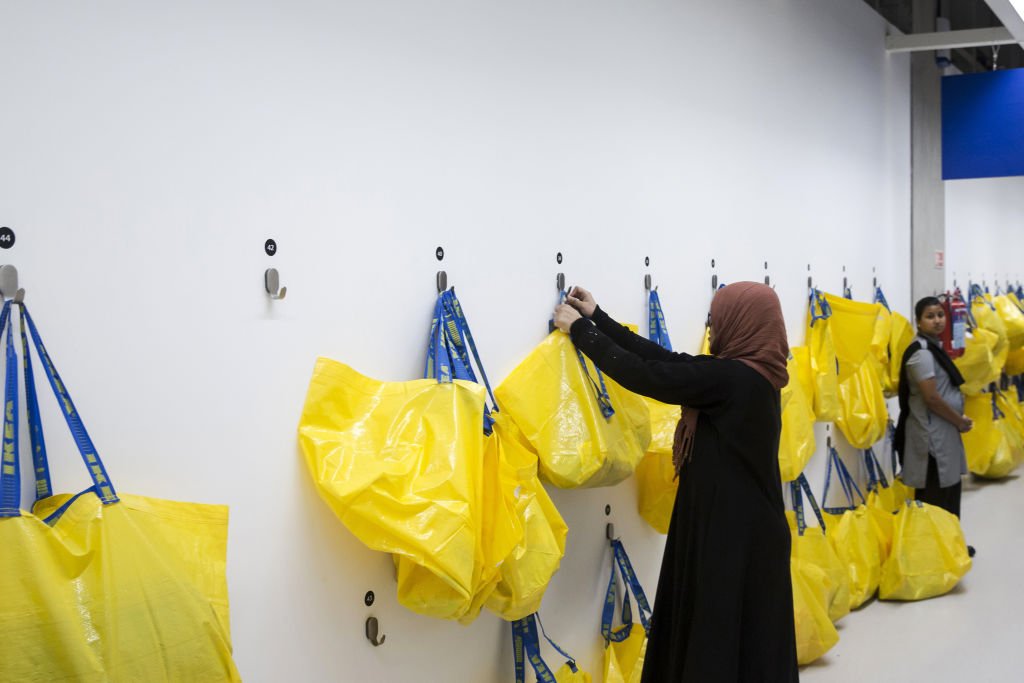 IKEA? I thought we are talking about Costco? Yes, this is actually a tip for shopping at Costco - bring that blue bag from IKEA on your next trip to Costco. According to Redditor Itttheshlt3, the bag fits perfectly in the cart, saving you time loading and unloading items. It also makes it much easier to bring the stuff you bought into the house. 
The Day After Christmas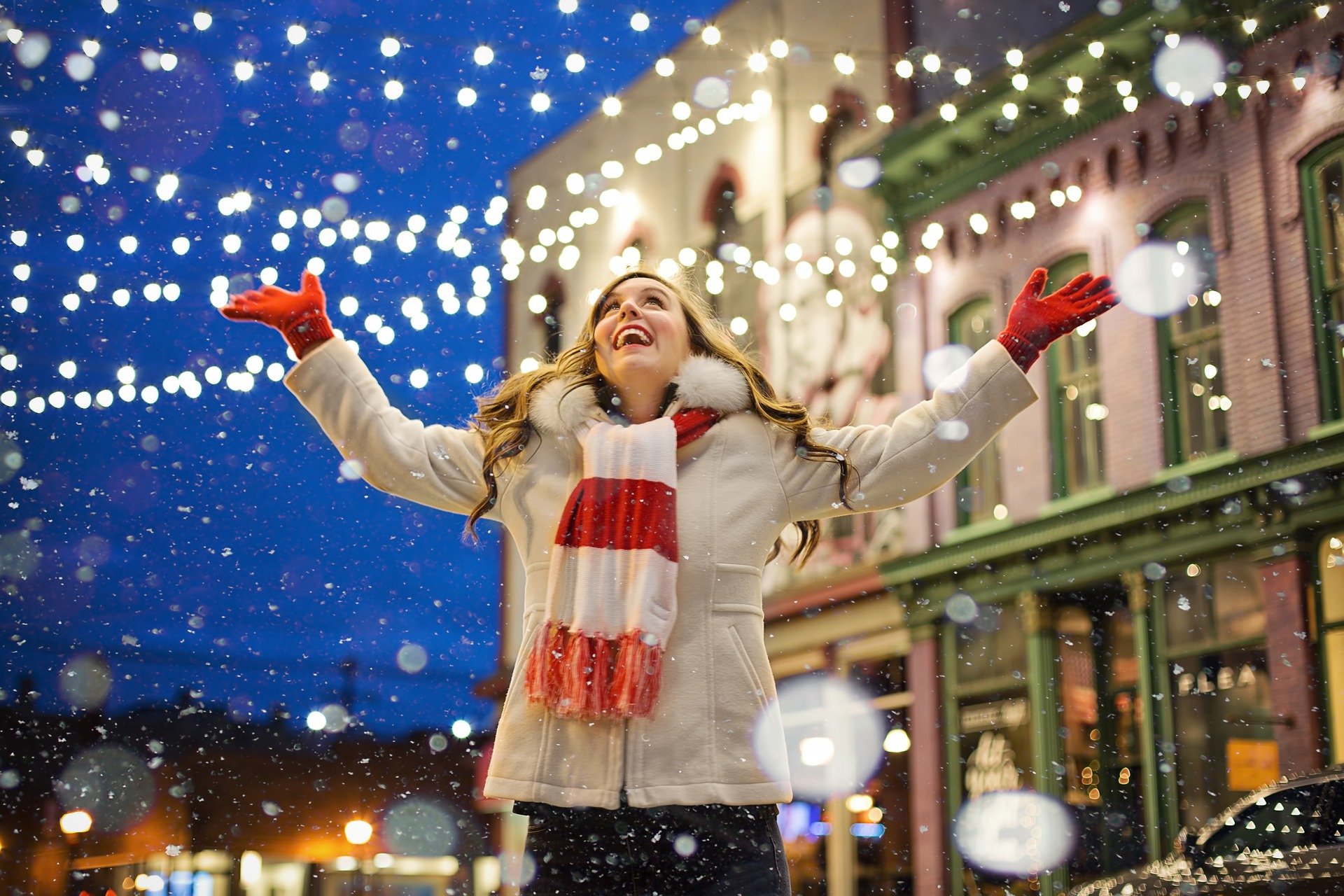 If you want to get a good deal at Costco, try and go there the day after Christmas - and as early as you can. According to Redditor RTK9, "Visit the warehouse immediately at open the day after Christmas. I worked morning merch and 3/3 years there were gift baskets and other stuff discounted half off or more that were Christmas related food items or merch." It might not be Christmas anymore, but it will be if you can get a good deal out of it a day later. 
Don't Reverse Park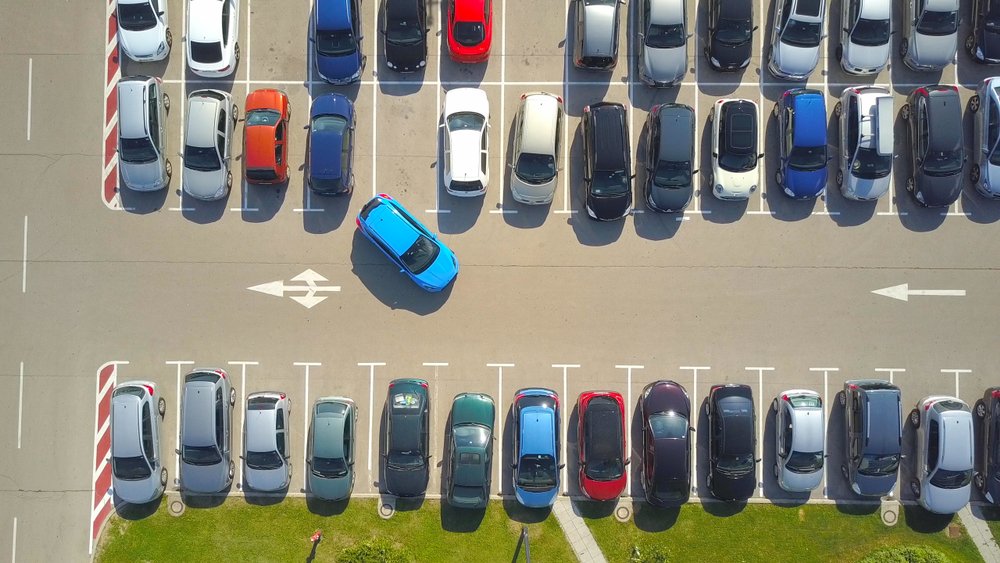 Let's be honest, every trip to Costco means a lot of groceries, and one tip to save you some trouble the next time you go to Costco is not to reverse park your car. The reason is simple - with all the stuff you have bought, it would be a nightmare to load things into your trunk if you reverse park your car. Thank us later. 
Dig In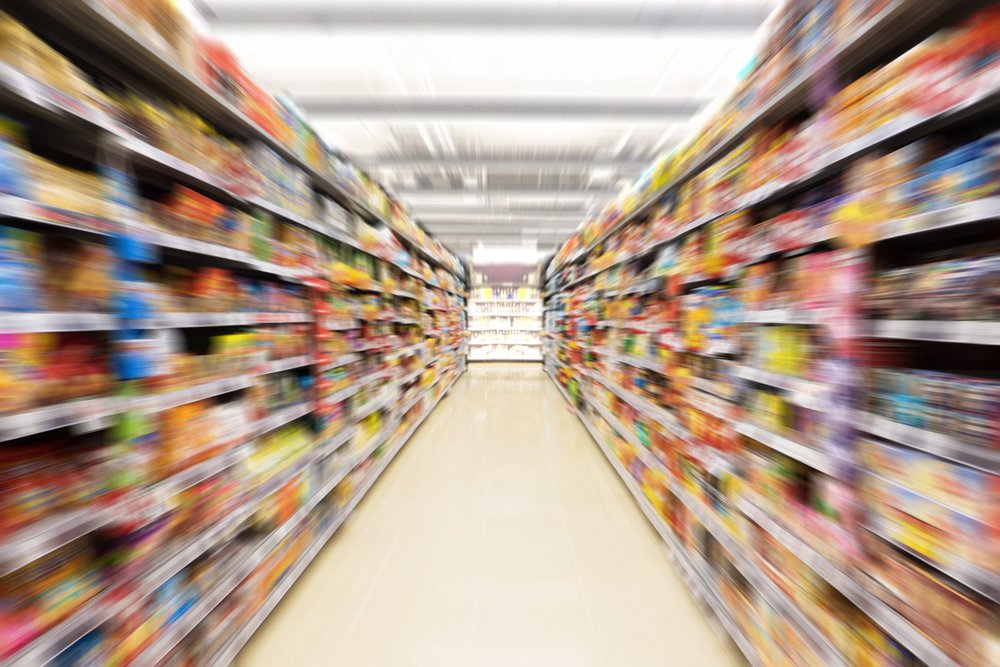 Another thing that sounds like common sense but is often overlooked - when you're shopping at Costo, spending some time to go further down the aisles to look for the best deal. Think about it - the places that are obvious are placed by the company intentionally, in a bid to encourage you to buy things through impulse, while the really good deals are hidden further down the aisle. 
Kirkland Rules! 
Okay, this is something that's more of personal preference and is different per person. But next time you shop at Costco, consider getting their in-house brand, Kirkland. The main reason is that they are cheap, as you might have guessed. However, for certain products, there really isn't that much of a difference between branded and their in-house products. Try them out next time. 
Buy Sodas Elsewhere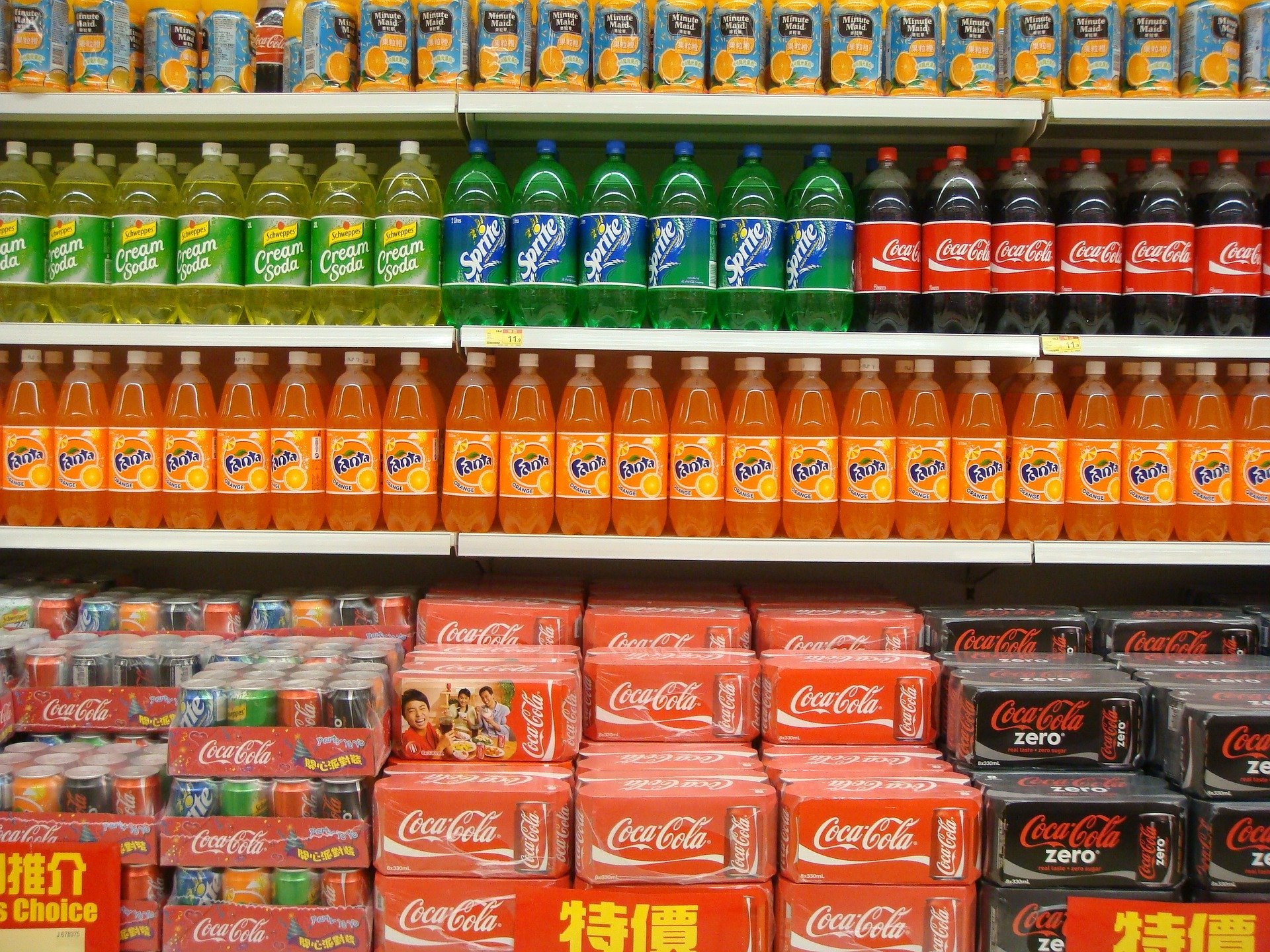 A lot of things would be cheaper in Costco than other places - however, there's one thing where this rule might not apply to - sodas. You might end up finding better deals in small stores when it comes to sodas, considering they'd normally lower the price of sodas just to lure people into the shops, and the same cannot be said for Costco. Of course that's not always the case, but try and compare the price with your local corner store next time and decide. 
Money-back Policy
Do you know that you can get money back if the item goes on sale after you bought it? As it turns out, Costco will return you the difference if the item you bought went on sale less than 30 days after you bought it, and you might not even need the receipt for it. Sweet deal, right? 
Decoding the Price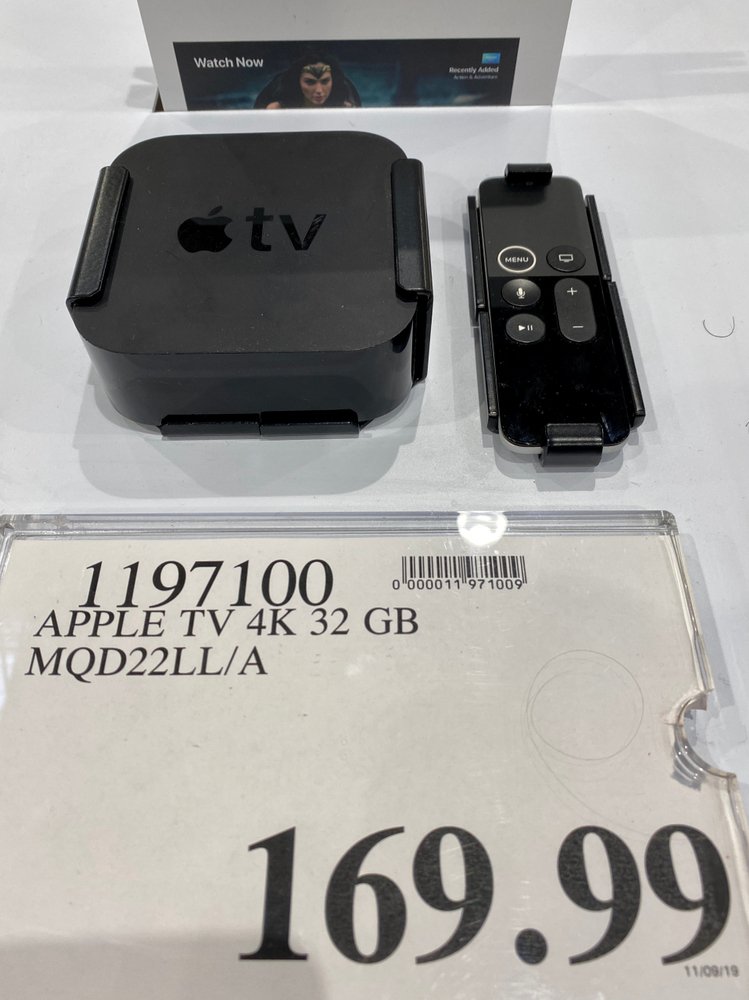 The price listed on the items can also tell you a lot about the items you're looking at. According to Redditor WinterFreshershist, when you look at the price after the decimal point, .99 is Costco's price. .98 is retailers' price. .97 is a markdown from the original price. So if you see an item selling for $3.97, it's probably marked down already. 
The Asterisk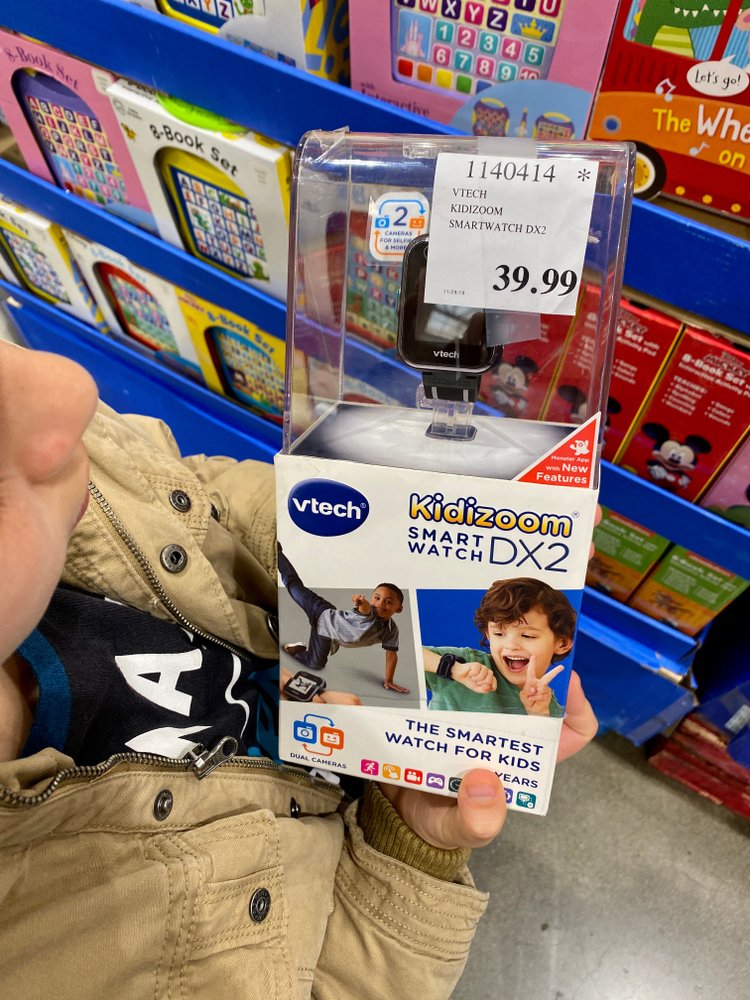 Another hidden sign that is encoded on the price tag - next time when you go to Costco, pay attention to the asterisk sign on the upper right corner of the price tag. If you happen to find one, it means that this particular item is no longer in the system, meaning that it won't be restocked for at least quite some time - so act fast if you want to buy them.
Costco Cash Card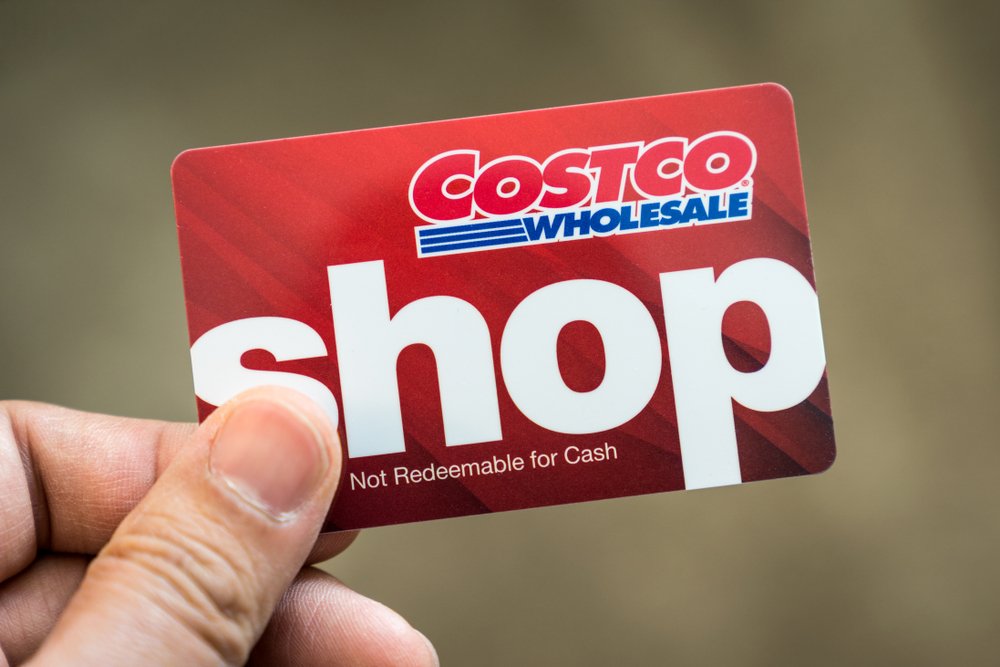 You probably already have a Costco membership if you're reading this - however, there are people who're still debating whether to pay for the membership or not. If you're one of those people, worry not - it is actually possible to shop without a membership. Simply ask a friend of yours to get you a Costco Cash Card, which is essentially a gift card that allows you to enter the shop without hassle. 
Go for Frozen Items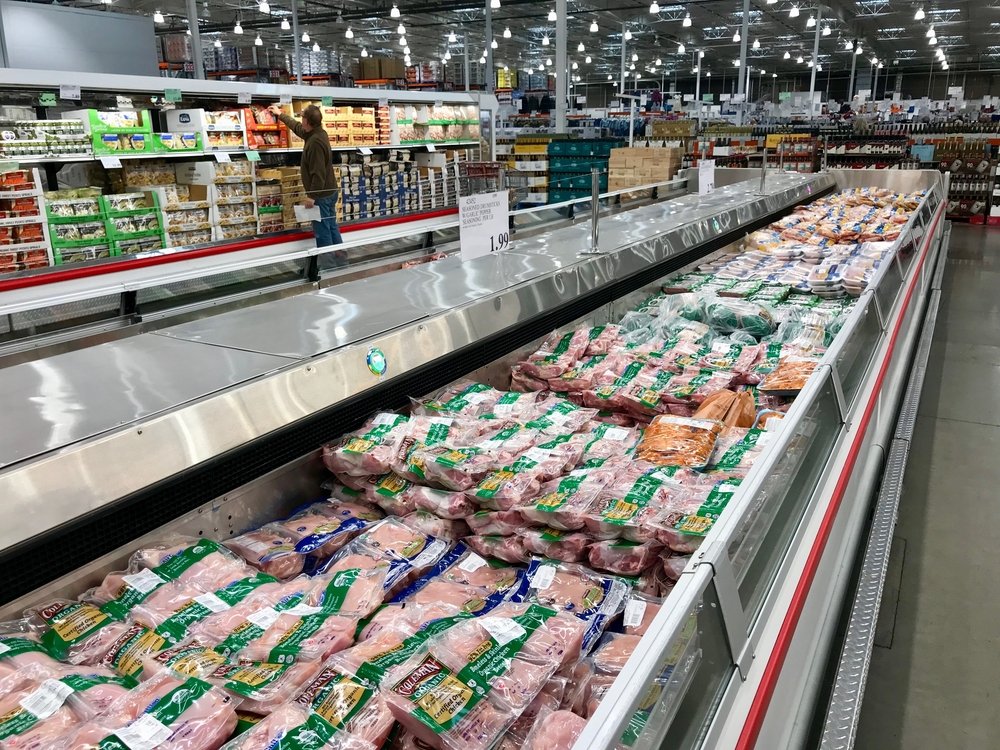 Yes, fresh fruits and vegetables are cool and all, but if you're shopping at Costco, frozen goods will normally give you a way better deal. While some people might say that they do not taste as good if they're frozen, but hey, they're way cheaper. Also, the plus side - they do technically last longer. 
Don't Waste Time Asking for Stocks 
Seriously, if you're shopping at Costco, don't waste time asking the employees if they have something "at the back," because at Costco, what you see is what you get - the place is a warehouse itself, and all the items are left out there for you to pick up. Can't find something? Maybe go back the next day. 
Here are some tips to make your trips to Costco more pleasant and worthwhile. Which one of them is the most useful for you? Did you know any of these before? If you know someone who likes shopping at Costco, why not share this with them?
Source: Reddit, Eat This, CNBC